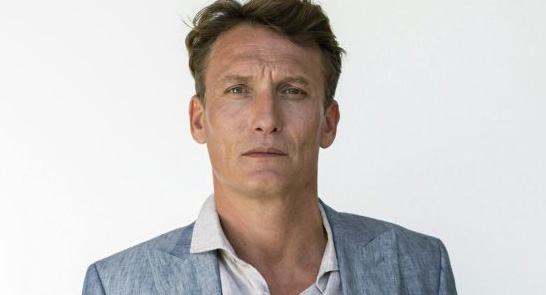 German actor Oliver Masucci (best known for his work as Ulrich Nielsen in Netflix's Dark) revealed in an interview with RTL that he has been cast as the Head of the International Confederation of Wizards in the third Fantastic Beasts and has been filming in Leavesden for the past five months.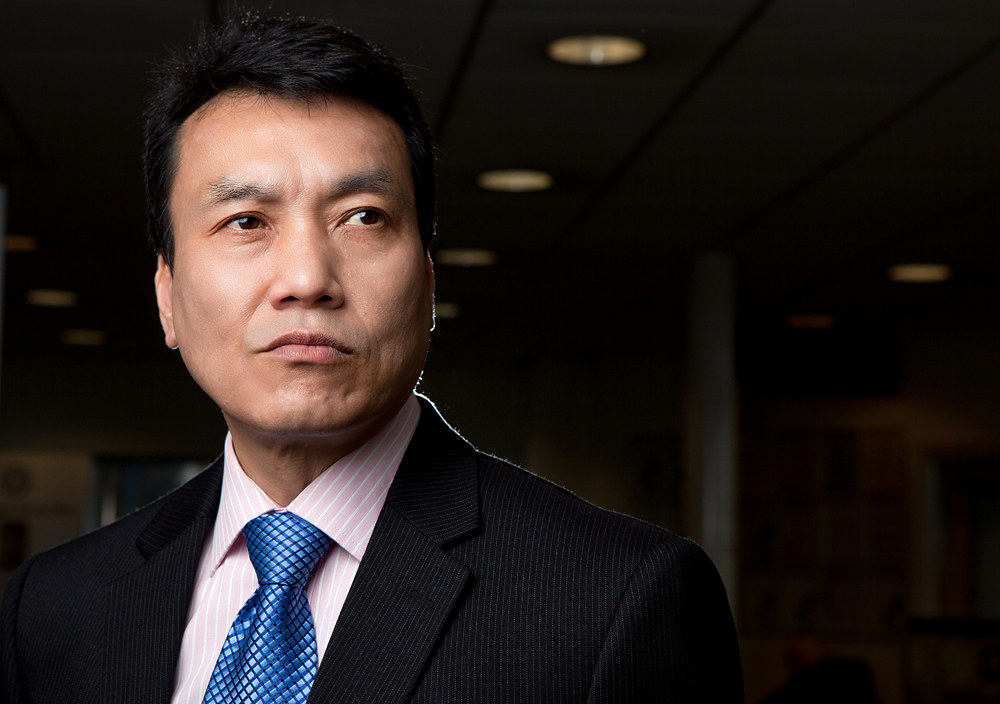 Actor Dave Wong has been cast in a currently unknown role in Fantastic Beasts 3 which has also seen him filming for the past five months.
Katherine Waterston spoke to Collider about David Yates taking on all five Fantastic Beasts films, and also mentions that Tina and Grindelwald won't be sharing a scene together in the upcoming film:
"I think he is meant to direct them all. I think it's very interesting. He's worked very closely with J.K. Rowling for a long time and very few people have access to her because she's quite insulated and so I can't really imagine how it could work any other way frankly."

"You know, I hung out with Mads in Venice. We were there at the same time this summer and I'd never met him before and I had a great time with him. He's totally lovely. But that was before he was cast – I think that's right – I think it was just before he was cast and we don't have anything together in the film so I don't know what it's like to work with him unfortunately, but maybe someday we will."
The 'Everything We Know' page has been updated to include the role of 'dignitary in Santos' entourage', which suggests an important new character of Santos to come.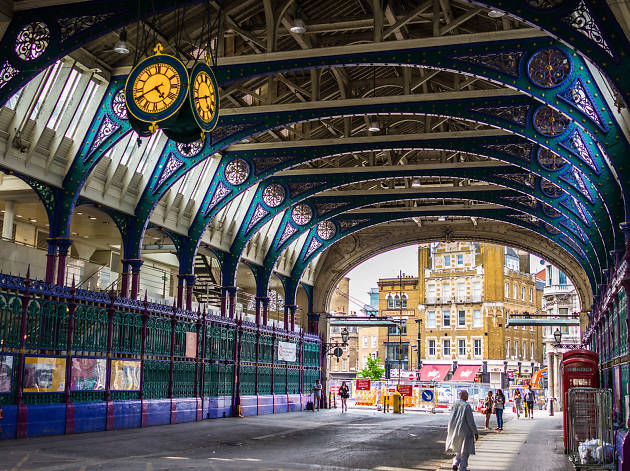 Filming for Fantastic Beasts 3 took place at Smithfield Market in London during this past weekend.
The market was designed similarly to Leadenhall Market, which was used as the way in to Diagon Alley in the first Harry Potter film.
Unlike Leadenhall, however, Smithfield Market hasn't been modernised. Could this mean a return to Diagon Alley in Fantastic Beasts 3?
Oliver Masucci, who plays the Head of the International Confederation of Wizards in Fantastic Beasts 3, in a new interview with Esquire ME:
"Alright, I'm about to travel to see Mads Mikkelsen and Jude Law. I think everyone's very nice. I'm having fun in the moment right now."
His character is also said to be wearing a 'velvet black suit and crisp, unbuttoned white shirt'.
In a recent interview with Vanity Fair, Mads Mikkelsen tells us "there was an interesting background for [Grindelwald] that we are exploring a little more in this third film."
"I think the universe first and foremost is very interesting. It's on the cool meter. It's pretty cool for my kids even though they might be not Harry Potter people anymore they still love the franchise and so that's cool.

And this is like an adult version where they, I think they have very touching love stories and the interaction between some of the characters in the stories. And I think there was an interesting background for my character that we are exploring a little more in this third film.
It's always interesting to play someone who, in other people's eyes, are doing terrible, terrible things, but, in his eyes, and his followers eyes, he's doing the necessary thing and, in the long run, a very beautiful thing.
So that is obviously the conflict you can find everywhere in the world. Very few people come out and say, 'I am evil, and that's what I wanna be.' They definitely believe that this will make the world a better place. So it's always interesting to have that dilemma."