The 'What We Know' page has been updated with a new supporting role of both a 'dark clad Auror' and 'Grindelwald supporter'.
Do you think we'll see Grindelwald having undercover agents in all the Fantastic Beasts 3 ministries?
Speaking with Collider, Mads Mikkelsen shared his views on replacing Johnny Depp as Grindelwald:
"Nobody's interested in me going in there and trying to copy anything. That would be creative suicide immediately, especially when it's been done before, and masterfully. So everyone is expecting us to find a different path. Having said that, we need a bridge between what he did and what I'm going to do, so those bridges we have to find together; whether it's a certain look, whether it's a certain attitude in certain situations, but you have to make it your own. Anything else would be, plainly, just creatively stupid."
In an interview with USA Today, Mads Mikkelsen spoke briefly about joining the Fantastic Beasts cast:
"I'm just this guy trying to fill out these shoes that somebody else has been wearing. It's difficult to come three months into shooting while taking over for someone like that. They did their best to make me feel at home, each knocking on my trailer door."
Within this interview, however, the author lets us know that there is an 'epic ending' battle including at least Grindelwald and Newt:
"Redmayne, as Newt Scamander, went head-to-head with Mikkelsen for three weeks straight for the epic ending."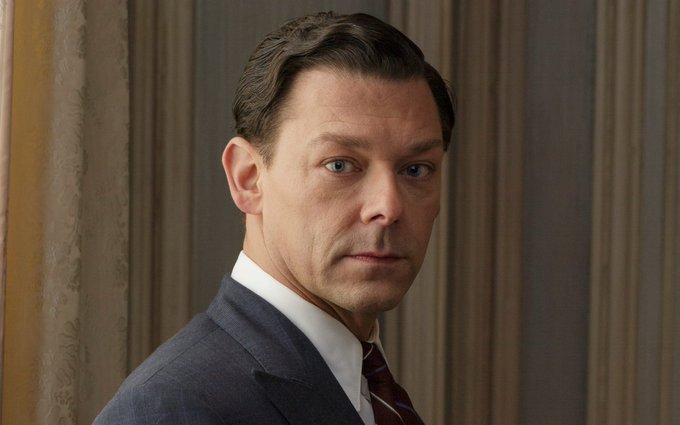 We can exclusively confirm that Richard Coyle has been cast in the role of Aberforth Dumbledore – Albus' younger brother in Fantastic Beasts 3.
After we posted this exclusive, Coyle then changed his Twitter location to 'Hogsmeade', to the absolute delight of fans: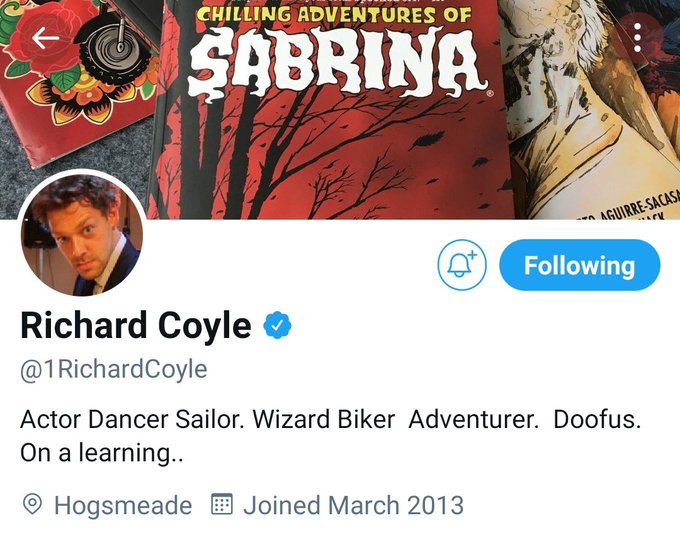 A new role has been listed as a 'Ministry Party Guest' in Fantastic Beasts 3. Interestingly, the supporting artist is also listed as a 'Translator/Interpreter' – can we expect to see a Ministry Party scene in Berlin?
Does a supporting artist role in a 'HP pub' confirm we'll be seeing Aberforth in the Hog's Head in Fantastic Beasts 3? Check out everything we know so far!